I am having a sale in
my shop on Etsy
. It includes everything from felted wool purses to owl charms to my clearance priced market bags.
All of these items are quality handmade products. Now would be the perfect time to buy something for yourself or someone you love and update or accessorize your spring wardrobe.
To participate in this sale and receive 25% off, please enter the code CABINFEVER when checking out.
I guess it's no wonder what's going on in my life with a code like that. I'm chomping on the bit to get back out for the upcoming season
Here are some other items you can find: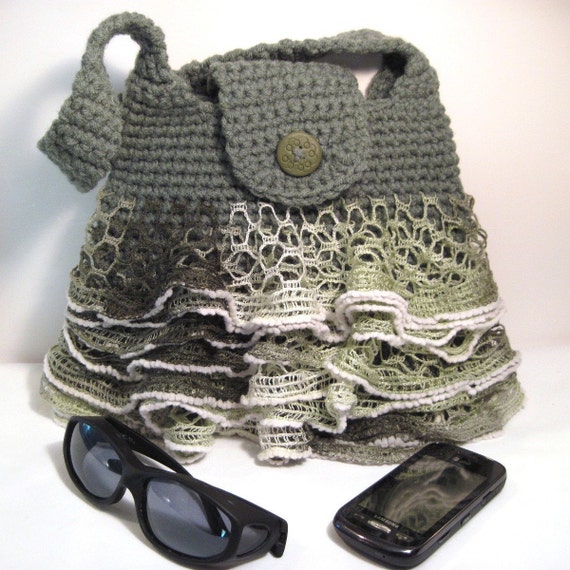 Sage Green Ruffle Flirty Skirt Purse Regularly $25.00 On Sale for $18.75
Easter Bunny Rabbit Keychain or Purse Charm Regularly $11.50 On Sale for $8.63



What? How'd that get in here?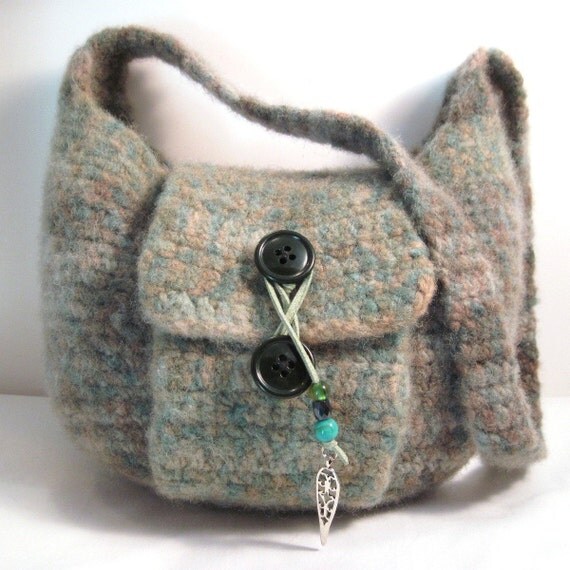 Hobo Bag Purse with Cell Phone Pocket in Felted Wool Regularly $40.00 On Sale for $30.00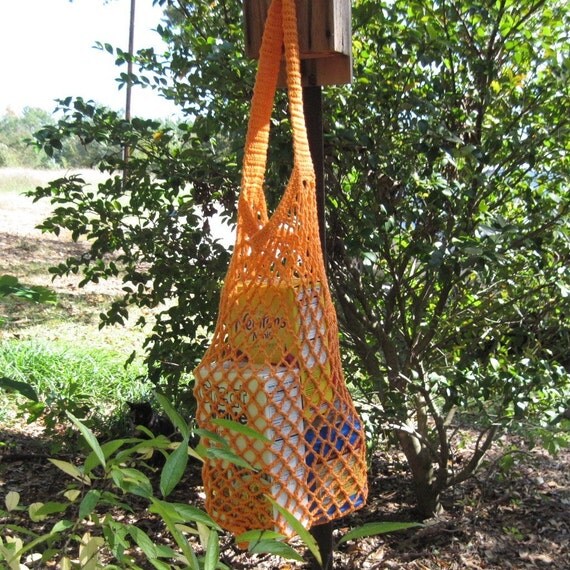 Expandable Mesh Farmers Market Bag in Clearance for $18.00 Now at $13.50 with CABINFEVER Coupon
Oh, what the hay, let's go back to the Muppets and enjoy their Cabin Fever song. Enjoy! =)